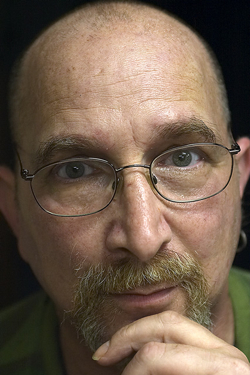 Art Rosch is a Mid-Westerner by birth who emigrated to San Francisco in 1969. He has been interested in jazz and studied under drummer George Marsh. Art is also a photographer with covers for Shutterbug, eDigital Photo, and Pro Photo Techniques. At present he is devoting himself to writing extended fiction and hopes to publish one or more of his novels in the near future

.



Please click on the CD cover or the Title to access sample clips!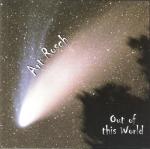 Art Rosch - Out Of This World
8 Original Songs for rock combo sung by the writer, Art Rosch. This artist truely thinks outside of the box, and presents a mixed bag of tricks that will keep you laughing and thinking. A real breath of fresh air. Thanks, Art!

13232