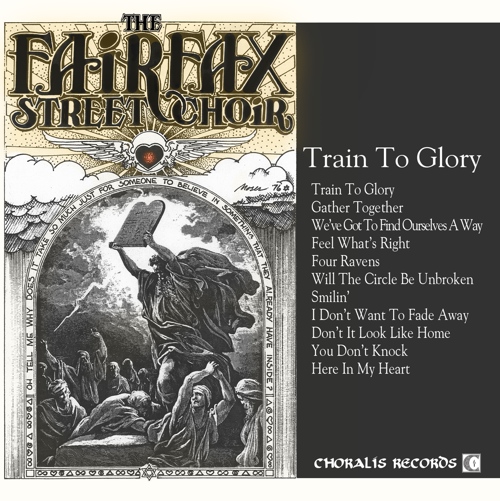 The Fairfax Street Choir In the early seventies after the Flower Children of the 1960's had changed the social structure and spiritual face of the San Francisco Bay Area a new group of young people emerged that were bound together by New Age values and music.The group was born in Marin County, California in June of 1972 and was started by Marla Hunt Hanson. It came to be known as THE FAIRFAX STREET CHOIR



Please click on the CD cover or the Title to access sample clips!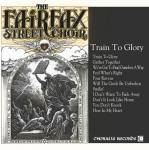 The Fairfax Street Choir - Train to Glory
The first release by the Fairfax Street Choir, a legendary inspirational group from the 70's, known for their original new age music, rock and roll, and traditional gospel. If you want to lift your spirits, this is the CD that will do it. Featured artists are Laura Allen, Jack Kane, Marla Hunt Hanson, Hosanna Bauer, Bill Bramblett, and Bill Craig.

0821861130152